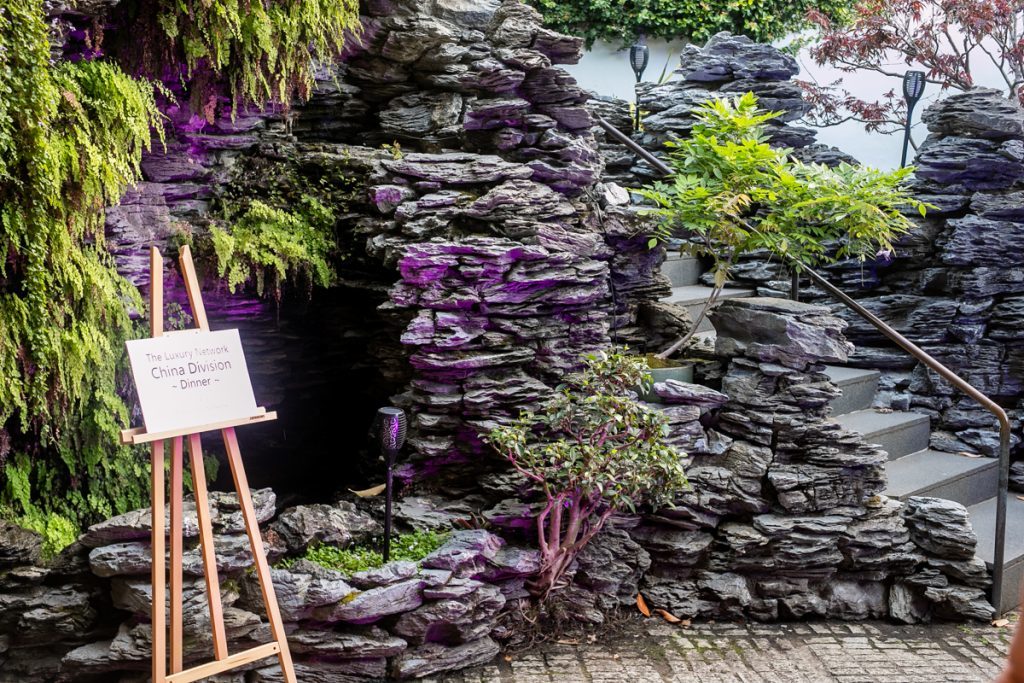 On Thursday evening, Lotus Dining Group hosted some guests of The Luxury Network China Division in their stunning venue, The Gardens by Lotus, in their private Blue Room.
Guests enjoyed an evening of refined Chinese dining whilst I shared my insights as a lawyer to Chinese Billionaires. We covered dealing with Chinese customers, their staff, and the importance of wining, dinning and gifting in the Chinese culture and how to build loyalty, friendship and business.
The evening was filled with laughter, great people, food and wine. Thank you to our wonderful guests for joining us.